Friday, November 23, 2007 (read 711 times)
Come on in and check out our new school building in MADRID!
by Erin
On December 3, our don Quijote school in Madrid moves to a new location! We've moved the school to the same building as our student residence to facilitate access to our Spanish classes and to add to the general comfort of our students.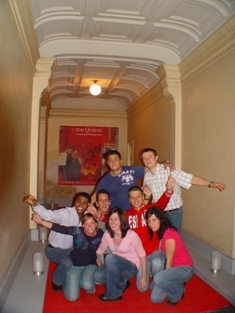 The building, located right in the center of Madrid has been completely renovated on this inside, while the charm of its typical Madrileño architecture has been faithfully maintained on the outside. It is surrounded by shopping and is just 5 minutes from Spain's largest department store, El Corte Ingles.
For entertainment, just cross the street to find a variety of bars and restaurants, from typical tapas bars to international cuisine. There is also a metro station right at the school's front door for easy access to the rest of the city.
Come and check out our new location in Madrid and experience all the wonderful things this capital has to offer, just outside our front door! Take the phototour!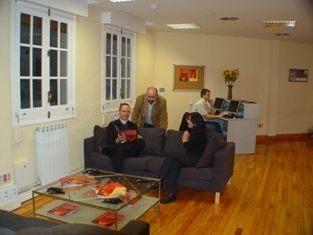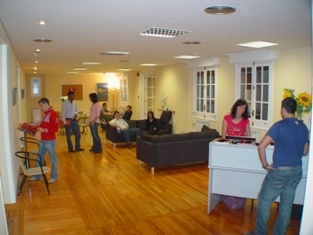 ---
Keywords: madrid