Friday, November 14, 2008 (read 6673 times)
30 Scholarships to Study Spanish in Spain or Mexico
by Stacey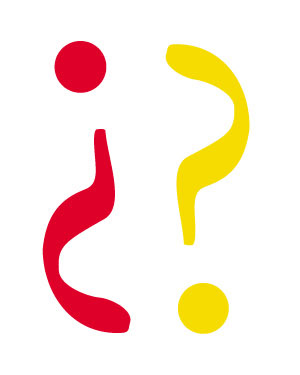 The following text will be in next week's weekly newsletter... be the first to know what goes on with donQuijote, Spain's largest provider of in-country Spanish courses in Spain and Latin America!
We are delighted to announce the launch of our 7th annual Fundación don Quijote Scholarship Program for 2009!
The program offers institutions the chance to win a scholarship for one of their students to study Spanish with don Quijote in Spain or Guanajuato, Mexico. We will award 30 Scholarships (one per institution) to the 30 academic institutions presenting the most creative and best-developed plans to actively promote the learning of Spanish as a foreign language.
Is there still time to apply? Yes! The application deadline is February 29th. If you are a Spanish teacher or study in a high school, university, community college or college, encourage your institution to apply!
Don't miss this once in a lifetime opportunity!

Read more about the Scholarships Program!

Request a FREE brochure!
---
Keywords: university,teachers,study spanish,spain,study abroad,study,spanish,spaanse,spaans