Tuesday, November 4, 2008 (read 1051 times)
The U.S. may become the country with the highest Spanish-speaking population
by Stacey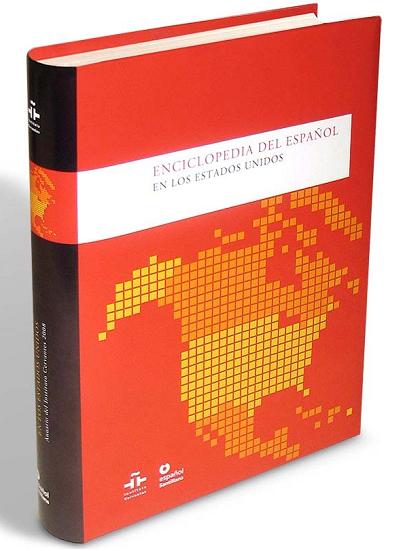 Carmen Caffarel, director of Instituto Cervantes, presented the book La Enciclopedia del Español en Estados Unidos in Washington D.C. in a ceremony organized by the Library of Congress a few days ago.
The book emphasizes that the U.S. has become the second country in the world (behind Mexico) with the largest number (44 million) of Spanish-speakers in its population. Caffarel stated that by 2050, the forecasted number of speakers might be of 132 million which will make the U.S. surpass Mexico in having the highest number of Spanish speakers.
In this ceremony, Caffarel mentioned that the intention of this book is to serve as a guide and illustrate that the U.S. is a great example of how two different languages, Spanish and English, can co-exist within the same nation.
For detailed information about the book, download a PDF dossier (in Spanish), also attached below.
If you are interested in learning Spanish either in Spain or Latin America, start your course planning today!


Get a FREE brochure


Contact our course counselors!
---
Keywords: study spanish,study abroad,study,spanish,news,learn,intermediate,immersion,event,espagnol,brochure