Monday, April 28, 2008 (read 1116 times)
Expo Zaragoza 2008
by Stacey
If you're visiting Spain anytime between June 14th and September 14th, you must make a pit stop in Zaragoza.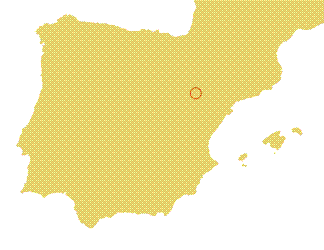 The reason? The city is hosting this year's International Exposition, under the title theme of 'Water for Sustainable Development'. This is an inmense honor for Zaragoza since as of today, 106 countries have accepted the invitation to participate. No wonder the city is beaming with pride!.
Get all the details in Expo Zaragoza 2008 For additional info visit: Expo
P.S.- Did you know the Eiffel Tower was born at the same expo back in 1889?
---
Keywords: travel,spain,news,abroad